Welcome to Stiggy's Dogs!
Stiggy's Dogs specializes in helping to write happy endings for rescue dogs and veterans.
Stiggy's Dogs is a 501(c)(3) nonprofit organization that provides our military veterans living with PTSD and TBI another method of healing through service and companion dogs. Through our programs, we seek to help heal the wounds of war, provide families with new beginnings and raise awareness about the potential of shelter and rescue dogs everywhere.
All of our dogs are rescued. The come from rescue organizations, shelters, animal control agencies and humane societies. We believe that many mixed breed and rescue dogs can make wonderful service dogs and provide a mutually beneficial relationship with a veteran living with PTSD and/or TBI.
By doing this, we are rescuing one to rescue another.
Click HERE learn more about what we do and who we are.
Click HERE if you are a military veteran who would like to apply for a psychiatric service dog or a companion dog, please visit our pre-qualification questionnaire here.
Click HERE to learn how YOU can help write happy endings for military veterans and rescue dogs.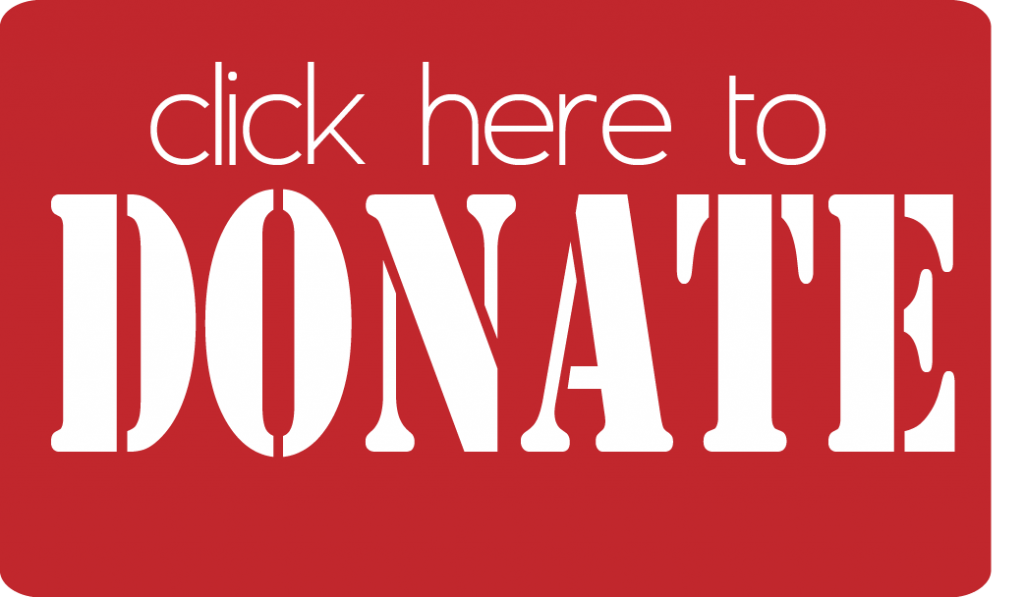 ——
Stiggy's Dogs was founded to carry on the compassion toward animals and life work of HM3 Benjamin "Doc Stiggy" Castiglione who gave his life while caring for his soldiers as a Navy Corpsman in Afghanistan in September 2009. We work to keep taking care of ALL veterans in Doc Stiggy's name.
Stiggy's Dogs
2610 Bowen Road, Howell, MI 48855
www.stiggysdogs.org       info@stiggysdogs.org        248.667.8364 
Stiggy's Dogs is a 501(c)(3) nonprofit organization, tax ID number 27-2228933.