Welcome to Stiggy's Dogs!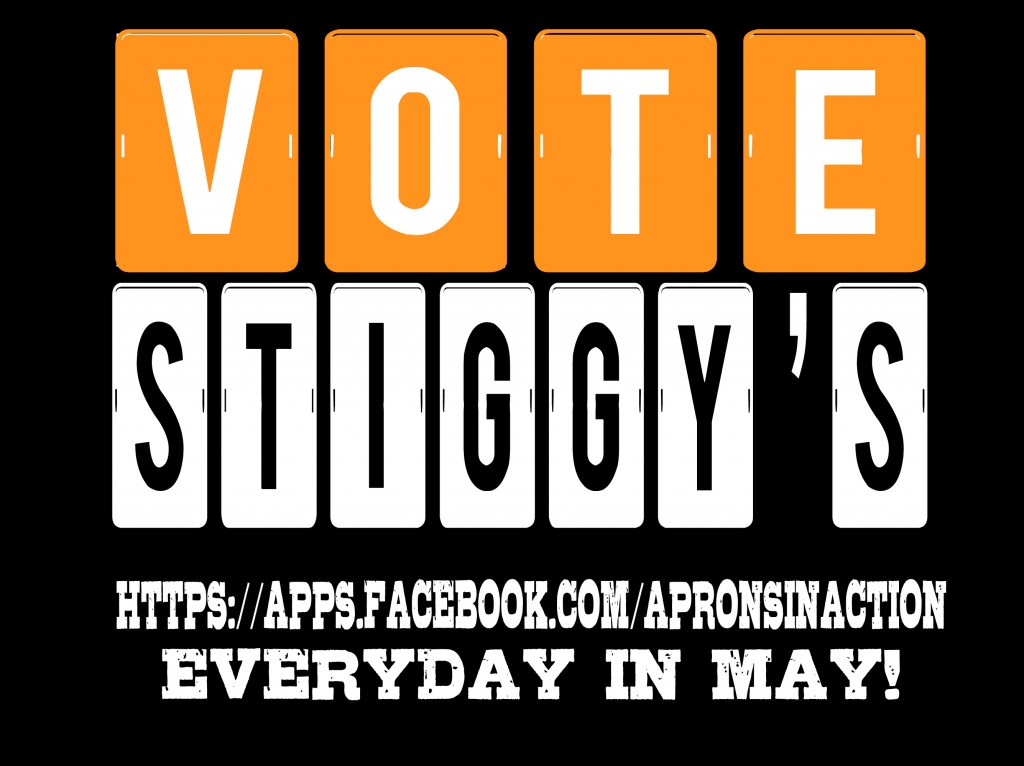 Get a daily voting reminder sent to your email:
About Stiggy's Dogs
Stiggy's Dogs transforms shelter dogs into individually trained Psychiatric Service Animals for our military veterans living with Post Traumatic Stress Disorder and Traumatic Brain Injury at no cost to the veteran.  Like guide dogs for the blind, Psychiatric Service Dogs aid people with mental illnesses and traumatic brain injury.  These dogs are taught specific tasks ranging from reminding veterans to take their medication, waking veterans up from nightmares and directing veterans through large crowds.
All of our dogs are rescued.  The come from rescue organizations, shelters, animal control agencies and humane societies.  We believe that many mixed breed and rescue dogs can make wonderful service dogs and provide a mutually beneficial relationship with a veteran living with PTSD and/or TB.
By doing this, we are rescuing one to rescue another.
If you would like to apply for a service dog, please send an e-mail to info@stiggysdogs.org.
This slideshow requires JavaScript.
Stiggy's Dogs
2610 Bowen Road
Howell, MI 48855
248.667.8364
Stiggy's Dogs is a 501(c)(3) nonprofit organization